Description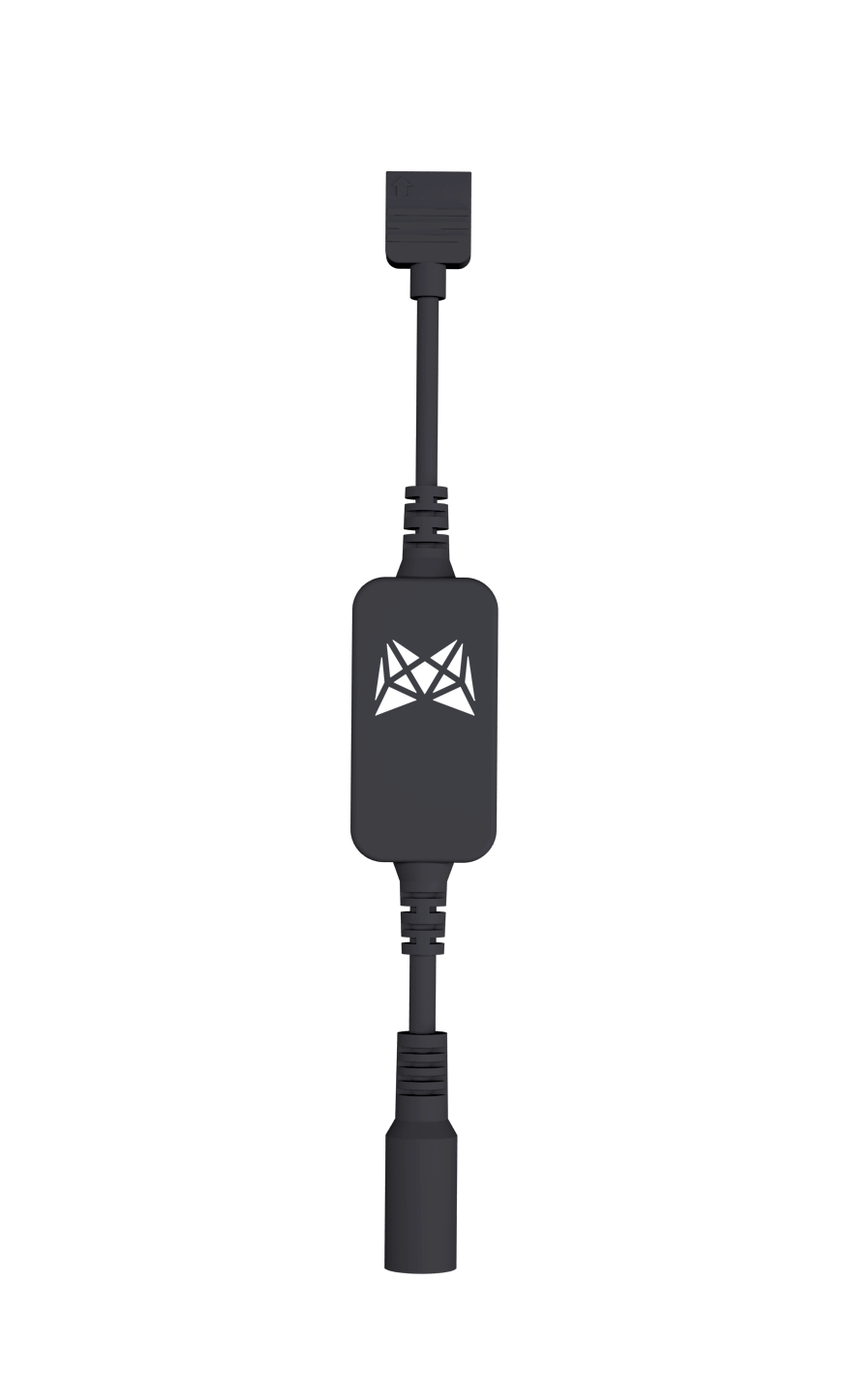 BLUETOOTH MESH RGB LED Controller
Several MESHLE flex controllers connect to each other.
MESHLE flex is a control module for RGB LED light strips.
Once connected to a 4-pin RGB LED strip, colors, scenes, animations, timers and more can be set via the app.
1. Use 5V-24V RGB LED strip with a 4-pin connector.
2. connect RGB LED strips with MESHLE flex
3. connect MESHLE flex to a suitable (5V-24V) power supply*.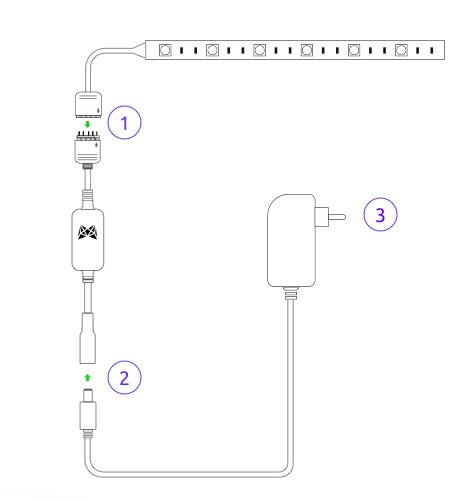 *It is important that the rated voltage of the LED strip matches the voltage of the power supply, e.g. for a 12V LED strip you need a 12V power supply, for a 24V LED strip you need a 24V power supply. It is essential that the power supply offers sufficient watts. (e.g. For a 2m LED strip with 23 Watt/meter the power supply must have min. 23 x 2 = 46W). Die max. Permissible total load of the controller of 6A, at 24V or 144W must not be exceeded.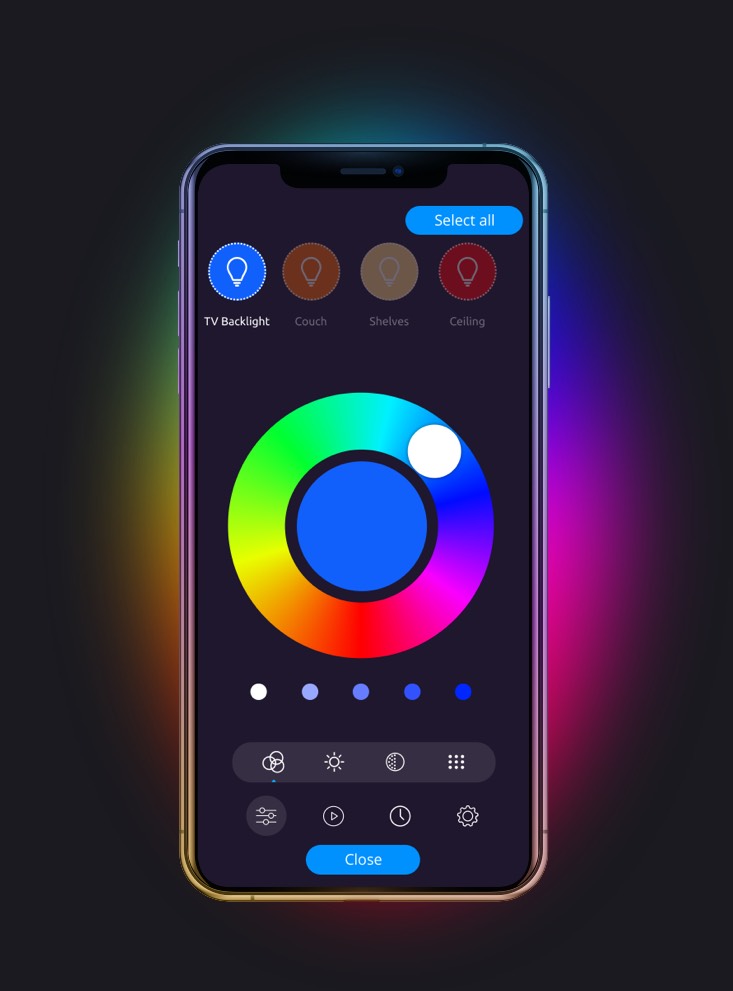 Many smart functions in one user-friendly app
Control individually or several flex controllers as a group. Precisely adjust colors, dim or set animation. The MESHLE app offers many other features such as alarm clock, timer or music visualization.


Devices with integrated Bluetooth LE chip and MESHLE firmware can be controlled directly via a smartphone or tablet. Geräte mit integriertem Bluetooth LE-Chip und MESHLE-Firmware können direkt über ein Smartphone oder Tablet gesteuert werden.
All MESHLE-enabled devices function independently and automatically establish a network among themselves. Multiple networks with devices can be created and individually protected with a password.